Our Team
Jedidiah Ballard
Bodybuilder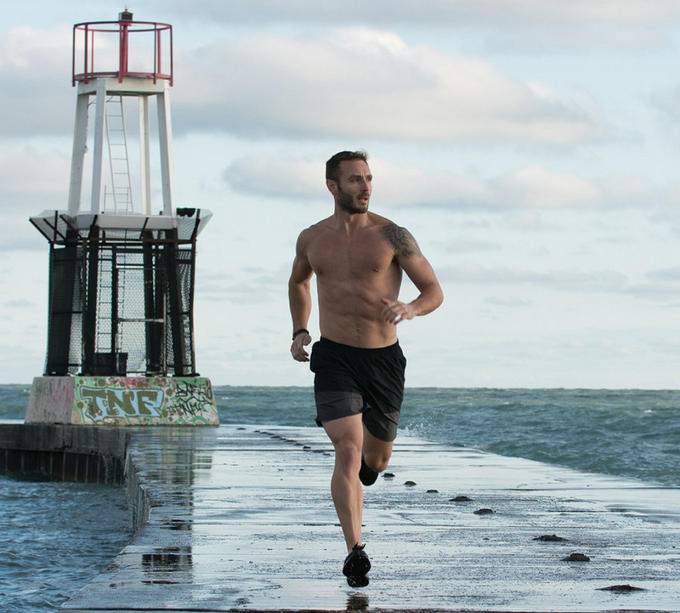 EMERGENCY MEDICINE PHYSICIAN, FORMER US ARMY RANGER, MEN'S HEALTH ULTIMATE GUY
Medically and militarily I have relied on grace and hard work to ground me and help me excel. These principles helped me score in the top 2% on my national emergency medicine exam, go straight through US Army Ranger School and earn Honor Graduate in the Army's Airborne and the Special Forces Dive Medical Tech courses.
Outside of Medicine, I am passionate about service and fitness. I've done humanitarian work on four different continents and teach clinical Ultrasound courses to Physicians in Panama and Peru. Domestically I'm regularly involved with the Boys and Girls club, Hugh O'Brian Youth Leadership Organization and the Denver Children's Hospital Burn Camp.
In Nov 2016 I was featured on the cover of Men's Health Magazine as their Ultimate Guy and have since had a number of national TV appearances including The Today Show, The Doctors TV Show, and The Bachelorette. Additionally I've been featured on Yahoo News, US News, and been on the cover of other fitness magazine in the US, Europe and Asia. I love helping non-gym people work simple common sense fitness into their lives and had my own weekly fitness segment "Paging Dr. Ballard" on the morning news in Georgia before moving back to live my best life in the Colorado mountains.
Favorite Products: COCOTEIN® and ISOPURE® Unflavored Whey Protein.
Favorite Workout: Sprint intervals on either a track, row machine or in a pool.