Our Team
Gregory Choplin
Muay Thai Boxer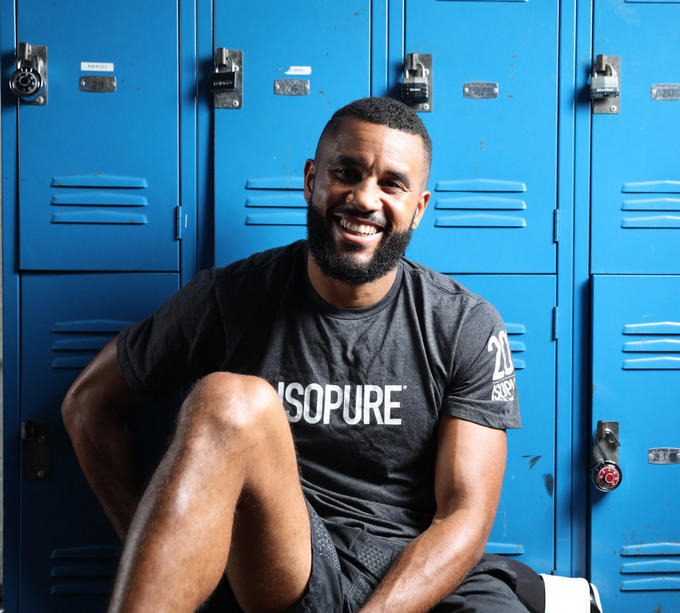 Like most boys in the northern side of Paris, I started my sports career with soccer. But, at the age of thirteen, I fell in love with martial arts and especially with Muay Thai. After years of hard work and dedication, I was able to turn fully professional at the age of twenty. From there on, I was strong enough to compete for the French championship, where I earned the title.
Going professional also meant battling on an international playground. Fights were spread all over the globe and this gave me the opportunity to visit countries one fight at the time. This is how I fell in love with my new home - Miami. I retired after winning a few world championship and, for my second career, chose to stay in the world of martial arts. To give back what this world has taught me, I choose to teach the future world champions in Muay Thai or MMA. I train everyone from beginner to UFC Champion. The only important criteria to become one of my students are dedication and passion for this art.
Favorite Products: ISOPURE® Infusions Tropical Punch, ISOPURE® Anytime Energy, ISOPURE® Cocotein Fruit Punch.
Favorite Workout: Burpees, Deadlift, Push ups.