Our Team
Brianna Bernard
Personal Trainer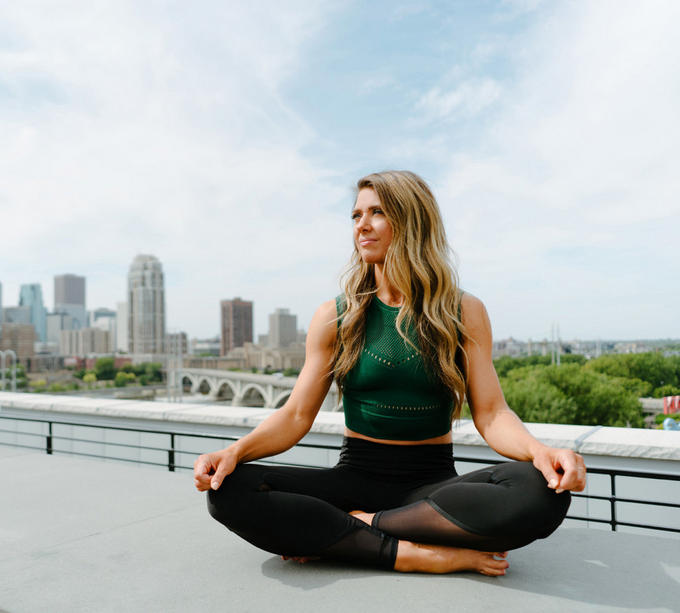 MOM, PERSONAL TRAINER, NUTRITION COACH, & POWERLIFTER
In October of 2012, I became a mom to a sweet little boy named Tye. After gaining 70 pounds during my pregnancy, my weight had escalated to 245 pounds. Before I knew it, Tye was turning one and I hadn't exercised or watched what I ate the entire year. My knees and feet hurt from carrying around extra weight, I was always tired, and I felt embarrassed when I would see a picture of myself or catch a glimpse of my reflection in a mirror. I didn't feel like me anymore, so I decided that 2014 was going to be a year of self-care. I hired a personal trainer, exercised 3x per week, changed my eating habits, and drank 1 gallon of water every day. One year later, I had lost 100 pounds, and it changed my life in EVERY WAY.
It changed my relationship with food and exercise. It changed the way I feel about myself. It changed the way I parent my child. It introduced me to competitive powerlifting and the physical strength I found in that sport spilled over into every other area of my life. And it inspired me to become a Personal Trainer and Nutrition Coach and help others define what strong means to them. My passions are providing parents and educators with tools to support kids & healthy eating in our homes, schools and communities and serving deployed women in the military by sharing their courageous stories and sending healthy care packages overseas.
Favorite Products: ISOPURE® Low Carb Dutch Chocolate protein powder, ISOPURE® Anytime Energy
Favorite Workout: Deadlifts, Clean & Jerks, Push-Ups, Pull-Ups, Burpees.