Savory Indulgence
KETO BREAD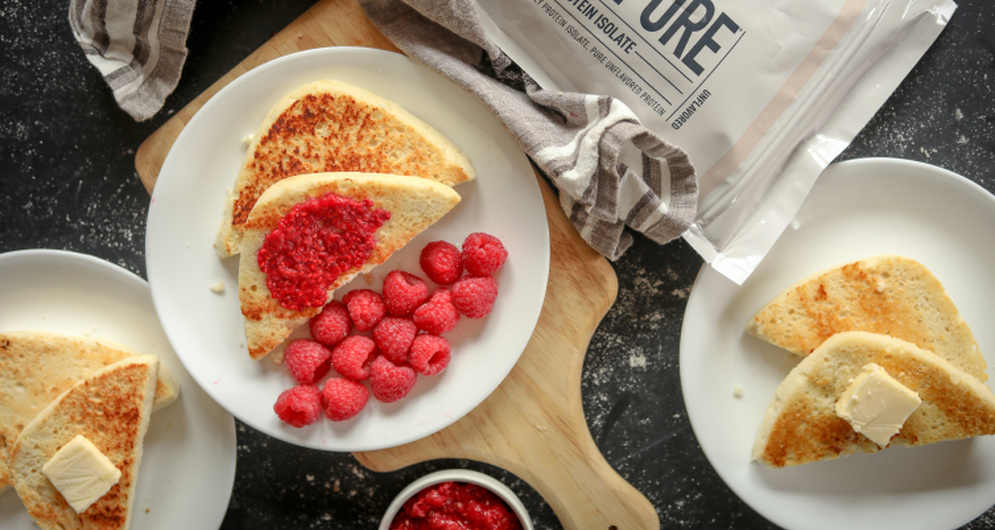 Directions
1. Add mozzarella cheese and cream cheese to a microwave safe bowl and microwave at
60 second intervals, stirring in between, until melted.
2. Add melted cheese, eggs, almond flour, Isopure unflavored protein powder, sour cream,
baking powder, baking soda and salt to a food processor. Pulse until combined.
3. Pour into a loaf pan lined with parchment paper and coated with cooking spray.
4. Bake in a 325 degree oven for 20-22 minutes.
Because culinary technique may vary, the nutritional information provided for this recipe is estimated and should not be construed as a guarantee.