Something to Sip
PROTEIN PUMPKIN COLD FOAM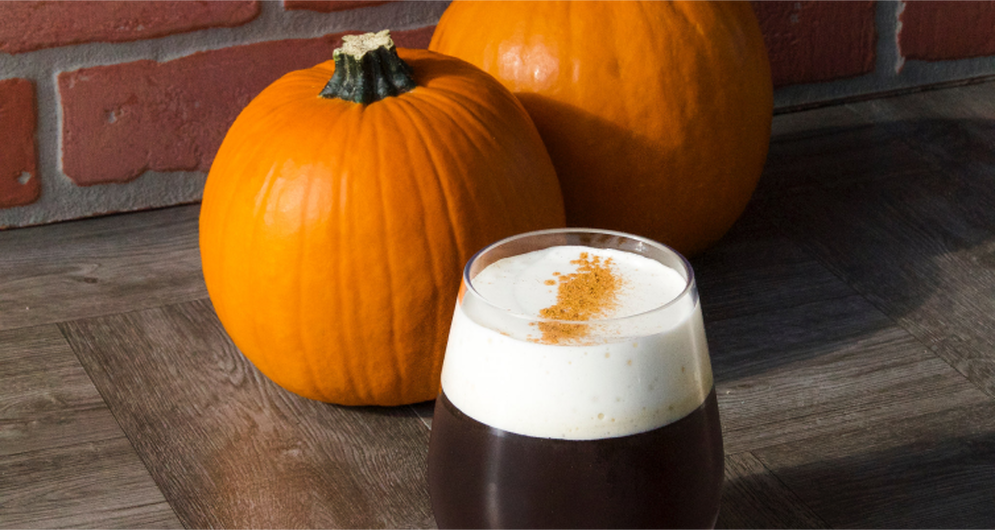 Directions
Add 1/2 scoop Isopure Unflavored protein, 2oz unsweetened almond milk, 1 tbsp sugar free pumpkin syrup and a dash of cinnamon in a mug and use a hand frother to mix until steady foam forms. Mix 1/2 scoop of protein directly into your freshly brewed coffee until well dissolved. Scoop foam on top of coffee. Enjoy!
**Disclaimer: Macros based off 8 fl oz glass**
Because culinary technique may vary, the nutritional information provided for this recipe is estimated and should not be construed as a guarantee.